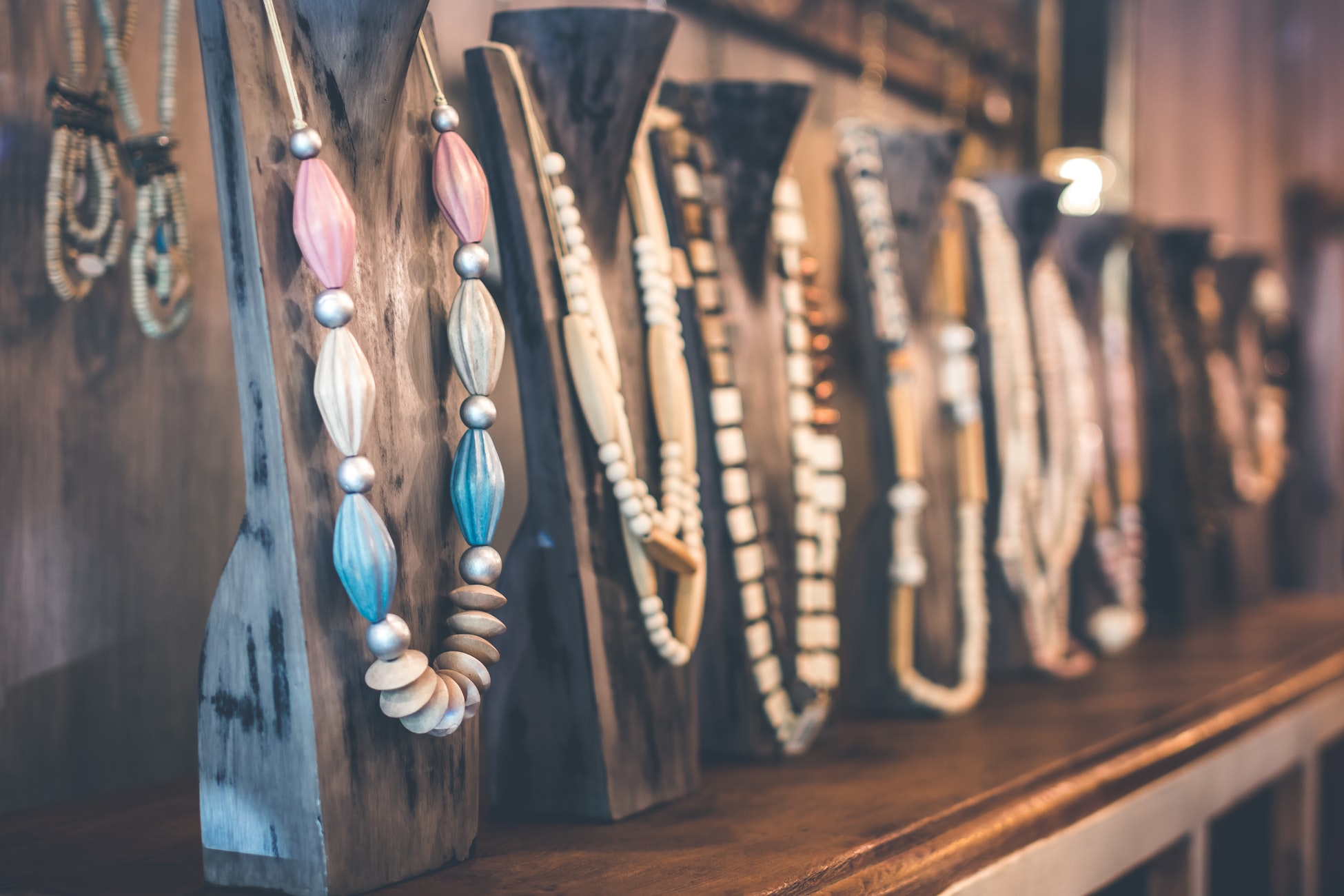 Event Insurance
What is Future Events Insurance?
Enjoy your social gatherings and events without worrying about the uncertainties. We have you covered. You can now insure your social gatherings, Weddings and big events just by one click.
We at My Eventz will help you secure your events. Now all is left for you is to sit back and enjoy your event.
What We Cover?
The policy will differ from company to company below is the basic list.
Event and Wedding Event cancellation
A cancelled event can bring your spirits down. It is a waste of your resources. With our policy, we have you covered financially. We pay for the losses you bear due to cancellation.
Equipment damage
It's common for equipment like stages, sets, and props to get damaged in an event. But with our policy, you don't have to bear the financial loss. Our policy covers you against equipment damage.
Personal accident
Accidents can strike any time, even when you're having fun. But there's no need to worry! Our policy covers bodily injury, disability, and death due to an accident. The cover applies to the people named in the policy.
Cash in safe and transit
With our policy, you have your money secured as well. It covers you against loss of cash in transit, theft, or burglary.
What is in it for you?
Convenient Claims
Customised Plans
Competitive prices
Super-Fast Policy issuance
Millions of Happy Customer
How does it Work?
Login to your Myeventz Accounts
Click on the insurance company of your choice
Enter your basic details and click on submit
Now you can sit back and relax. We will get in touch with you for further proceedings.